CoderZ League (former CRCC) is an exciting, engaging, and entertaining virtual robotics competition for students of all levels to participate and learn about STEM, robotics, and coding and to ignite their technology career paths. This year we're excited to announce two new leagues: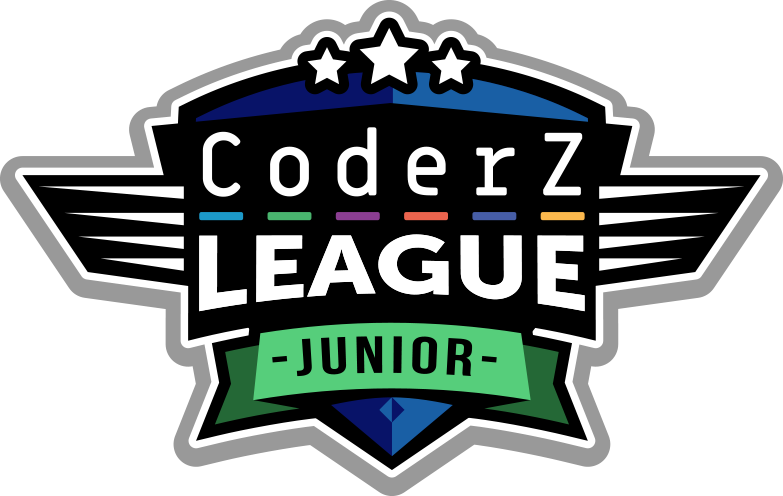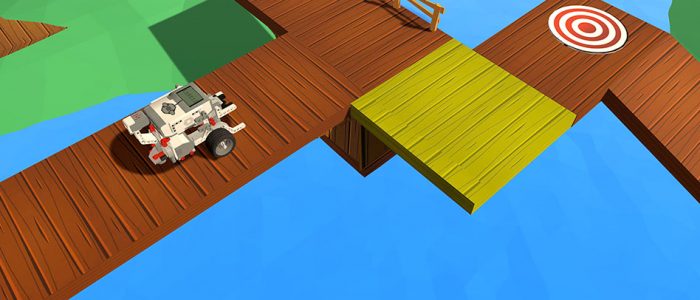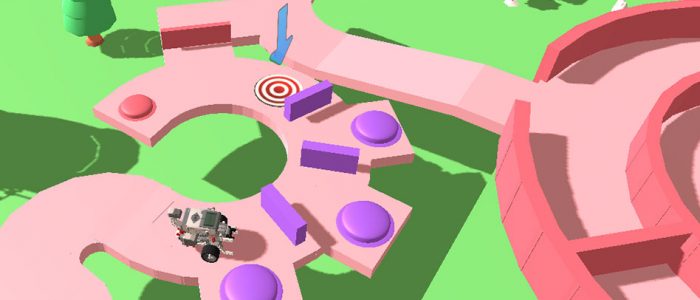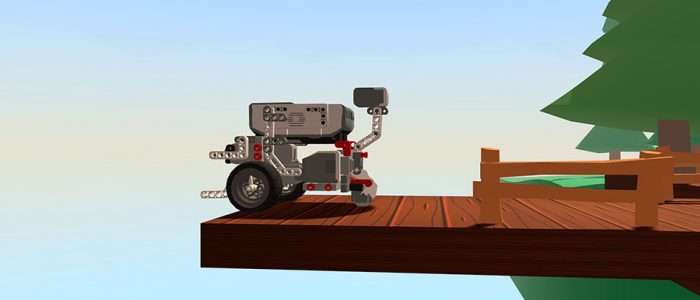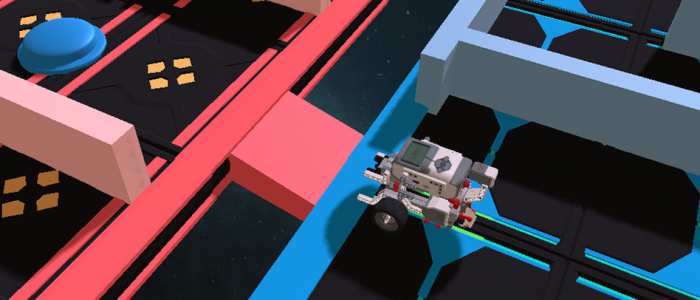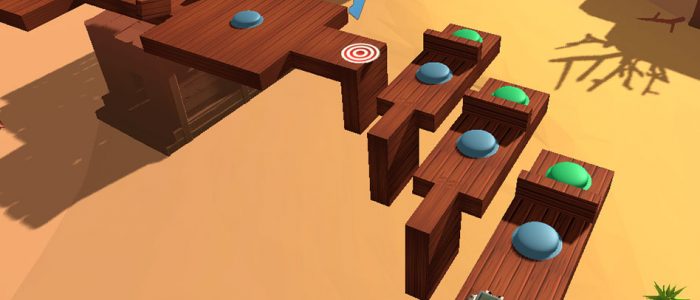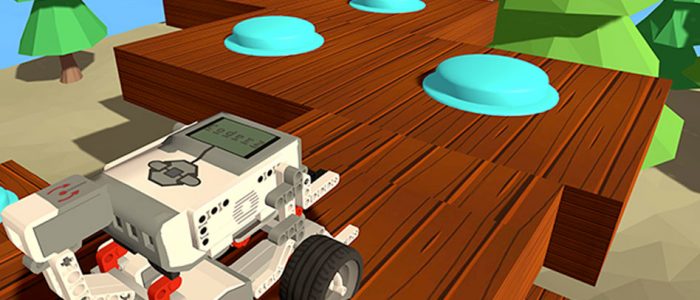 Help encourage the next generation of coders in a first-of-its-kind virtual robotics competition. Students practice coding while developing computational thinking and creative problem-solving skills. Teams compete to unlock new games and challenges in a quest to get their virtual robots to the finals! As part of a team, students are encouraged to work together as they advance through missions and qualify for the next challenges.
Recommended Background Course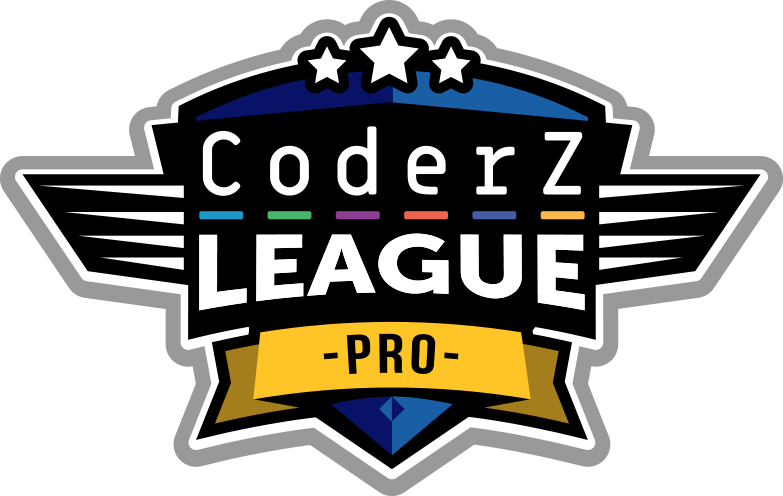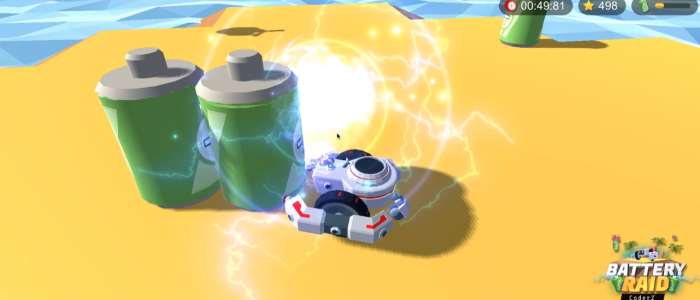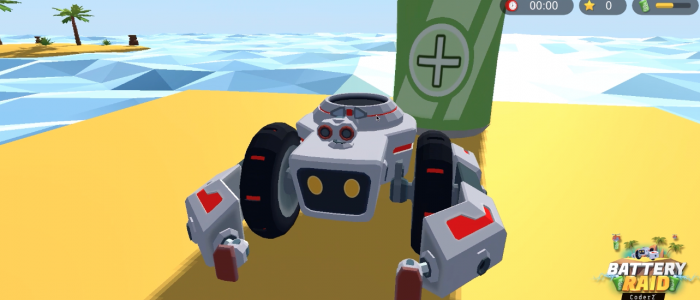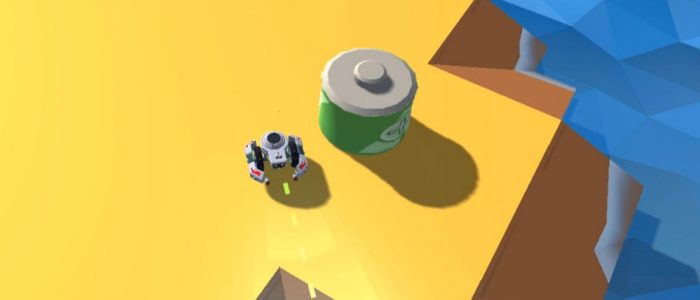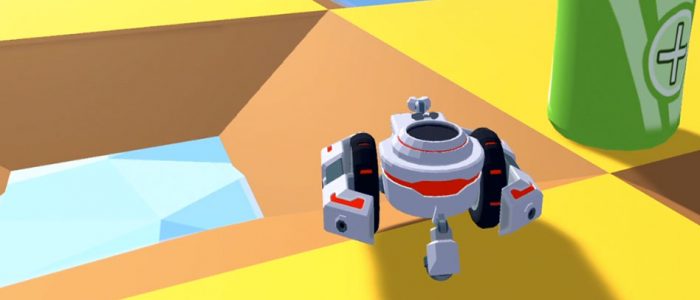 Your journey on CoderZ Islands is about to start! Program a virtual robot to help it survive on different islands across the globe. Each island contains its own obstacles and challenges to encourage your students to work as a team, collaborate, and implement their creativity while they learn advanced programming concepts, physics principles, and more.
Blockly / Python – Optional
Recommended Background Course
Here are the basic steps to bring CoderZ League virtual robotics to your school, club, or classroom:
Choose which leagues are relevant to your students! Yes! You can register your school/clubs for both leagues.
Register and secure your participation.
Activate your account. Submit teacher's names and number of teams/classes participating in CoderZ League.
Give students access to their accounts to explore, practice, and start programming their own robots!  
Time to compete: CoderZ League challenges are added to student accounts — let's play, learn, and have some fun!  
"It's exciting to see kids so engaged in learning skills that are going to be important for their future. They're learning, but they're having fun at the same time."
Frank Edelblut
New Hampshire's Education Commissioner
"West Virginia's Cyber Robotics Coding Competition finally levels the playing field and ensures that every student can participate in our fastest-growing STEM sport, robotics."
Dr. Todd I. Ensign
Program Manager for the NASA IV&V Educator Resource Center