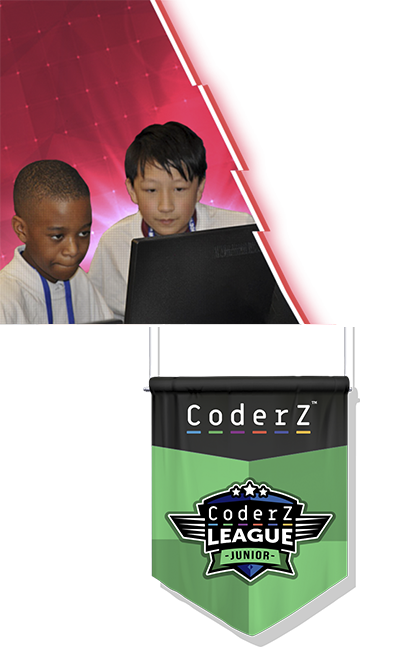 WELCOME TO CODERZ LEAGUE!
THE VIRTUAL RObOTICS COMPETITION
CoderZ League is an international competition designed to engage students, regardless of coding experience, with exciting challenges and opportunities to work collaboratively in teams.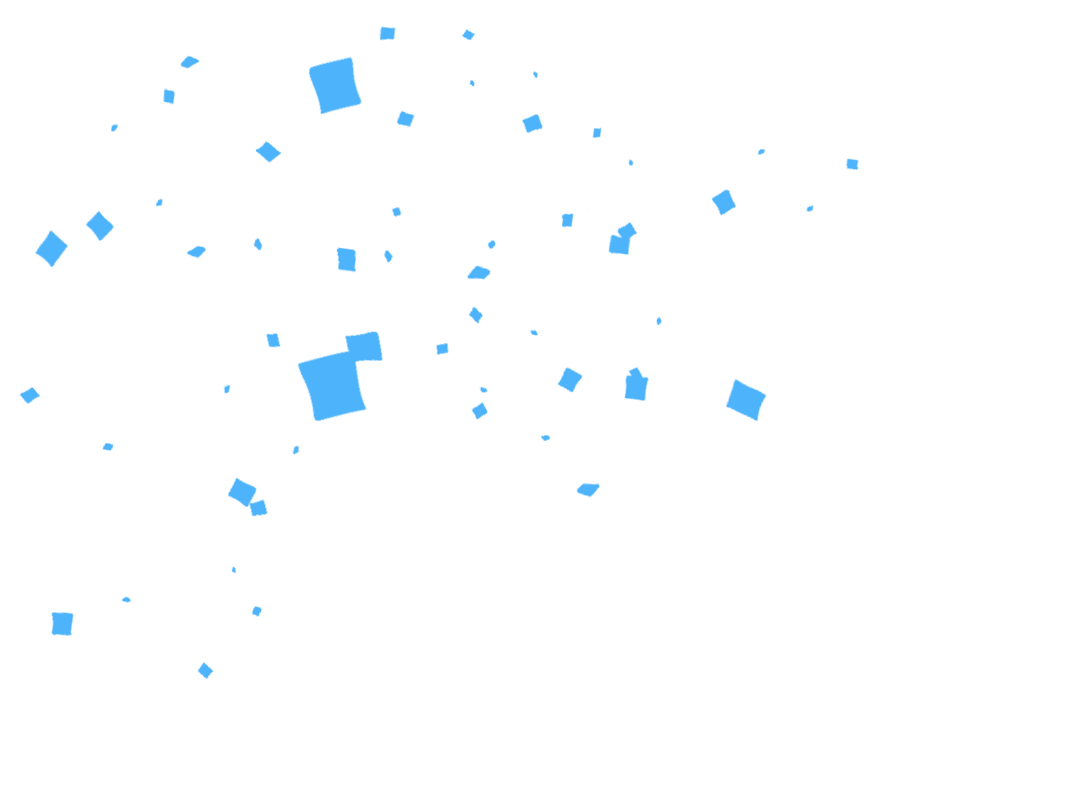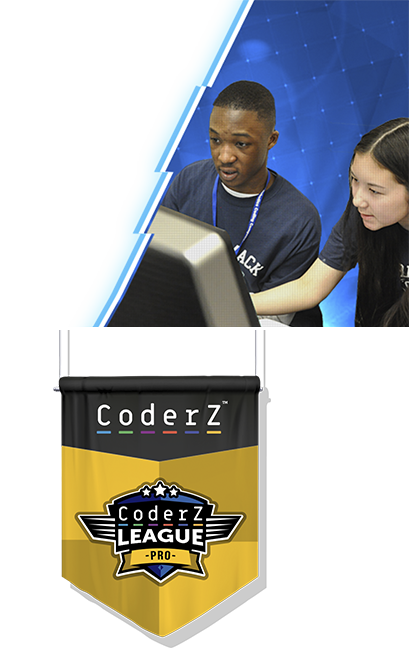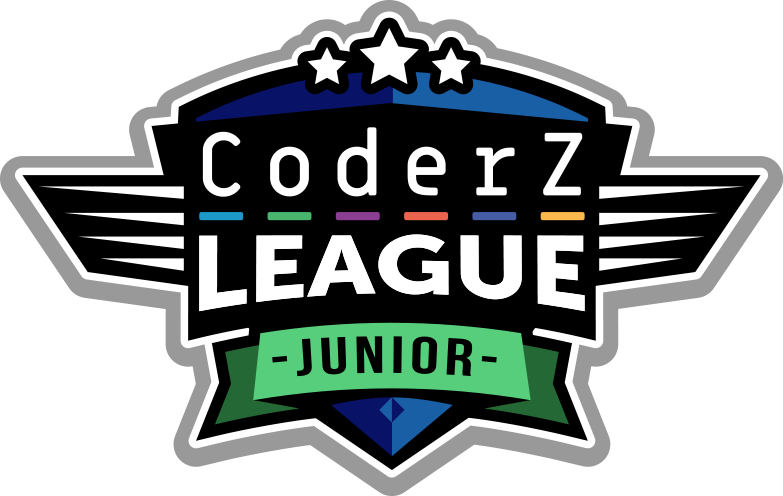 Help encourage the next generation of coders in a first-of-its-kind virtual robotics competition. Students practice coding while developing computational thinking and creative problem-solving skills.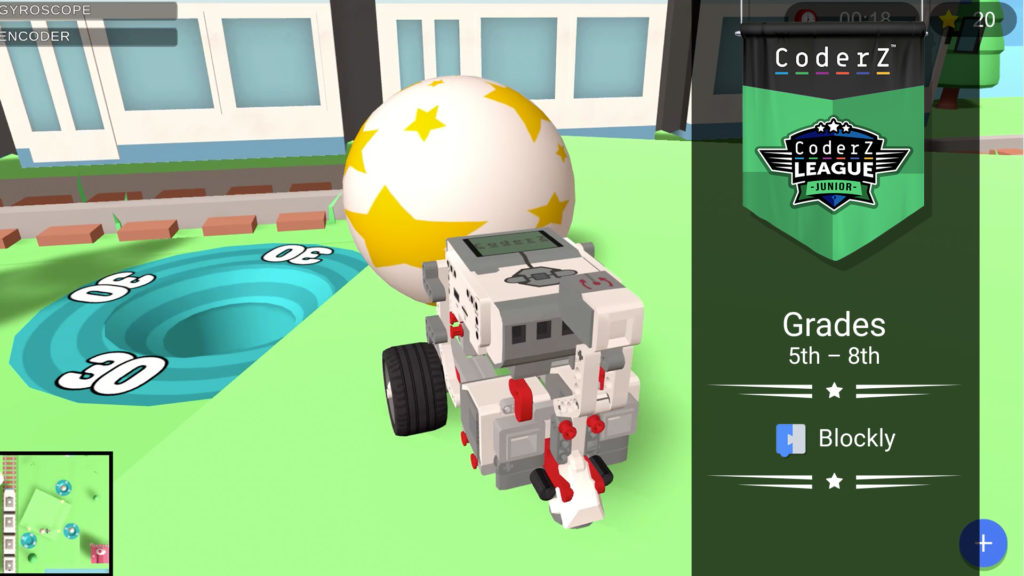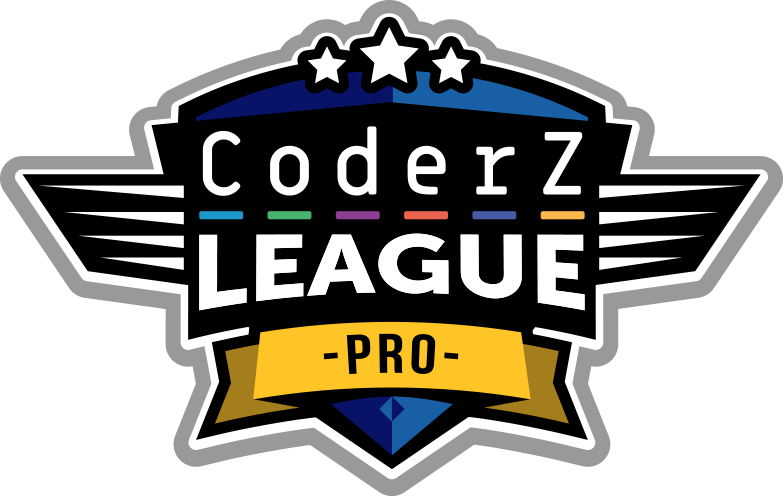 Your galactic journey is about to start! Program a virtual robot to help it progress through different worlds. Each world contains its own obstacles and challenges to encourage your students to work as a team.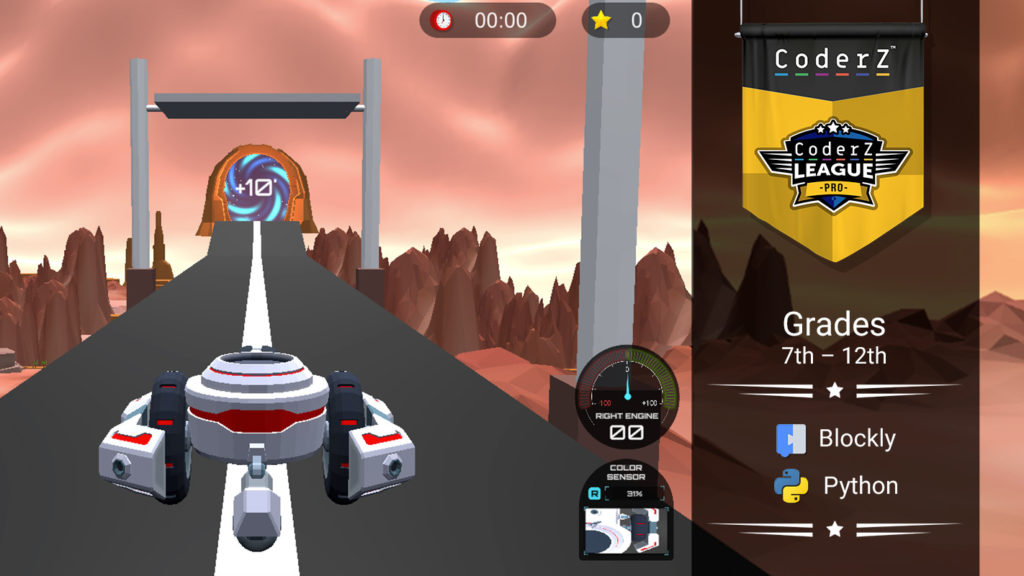 Here are the basic steps to bring CoderZ League virtual robotics to your school, club, or classroom: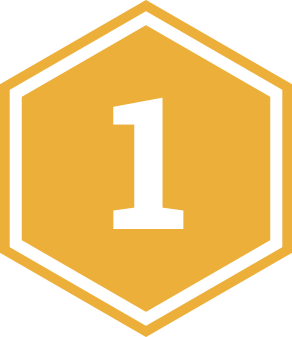 Sign up a team, class, or school to participate in this year's exciting event. Easy to implement and accessible from anywhere at anytime. Choose a league and get started today.
Competition starts October 19, 2020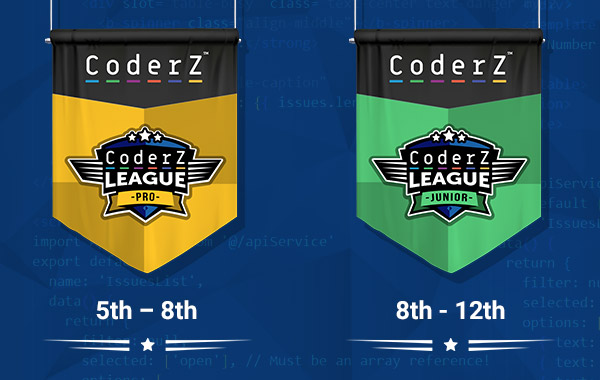 Will your team be crowned the next CoderZ League Champion?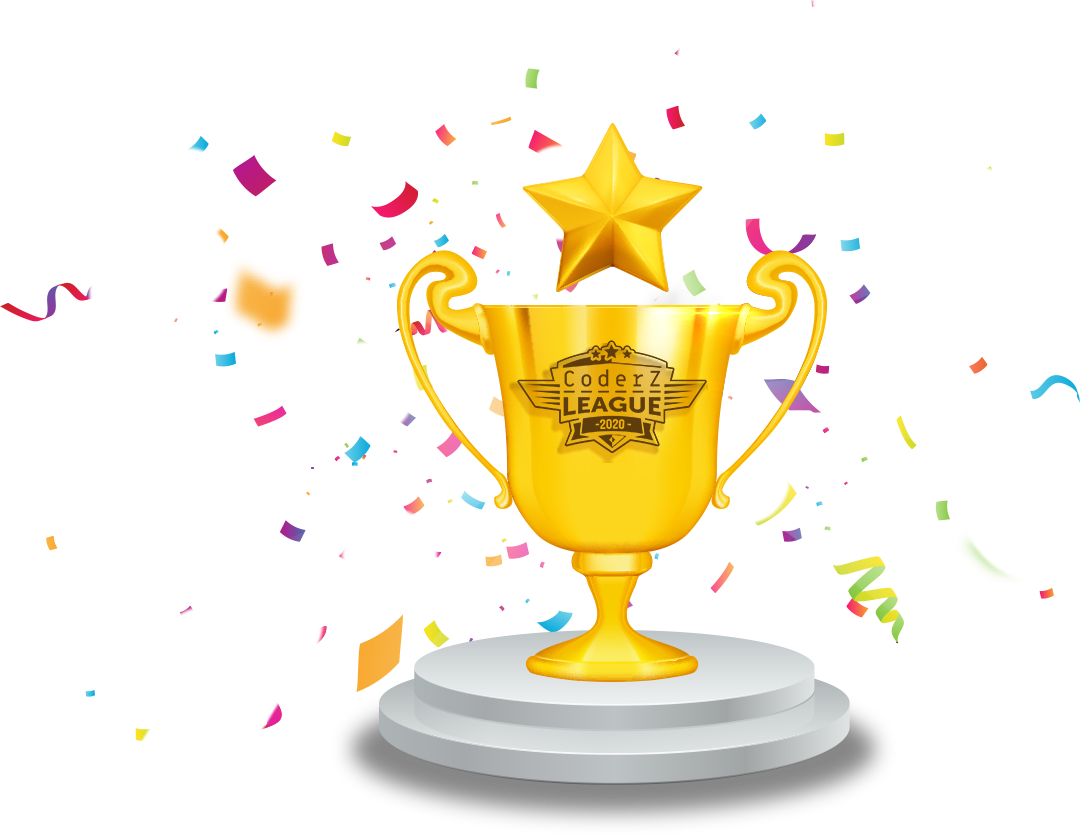 "It's exciting to see kids so engaged in learning skills that are going to be important for their future. They're learning, but they're having fun at the same time."
Frank Edelblut
New Hampshire's Education Commissioner
"West Virginia's Cyber Robotics Coding Competition finally levels the playing field and ensures that every student can participate in our fastest-growing STEM sport, robotics."
Dr. Todd I. Ensign
Program Manager for the NASA IV&V Educator Resource Center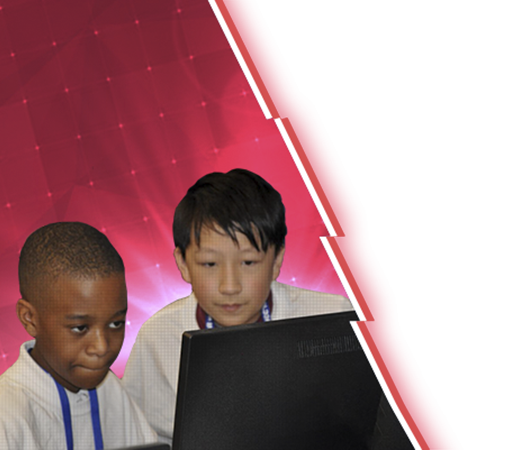 We'd love to help you with any questions about the League.