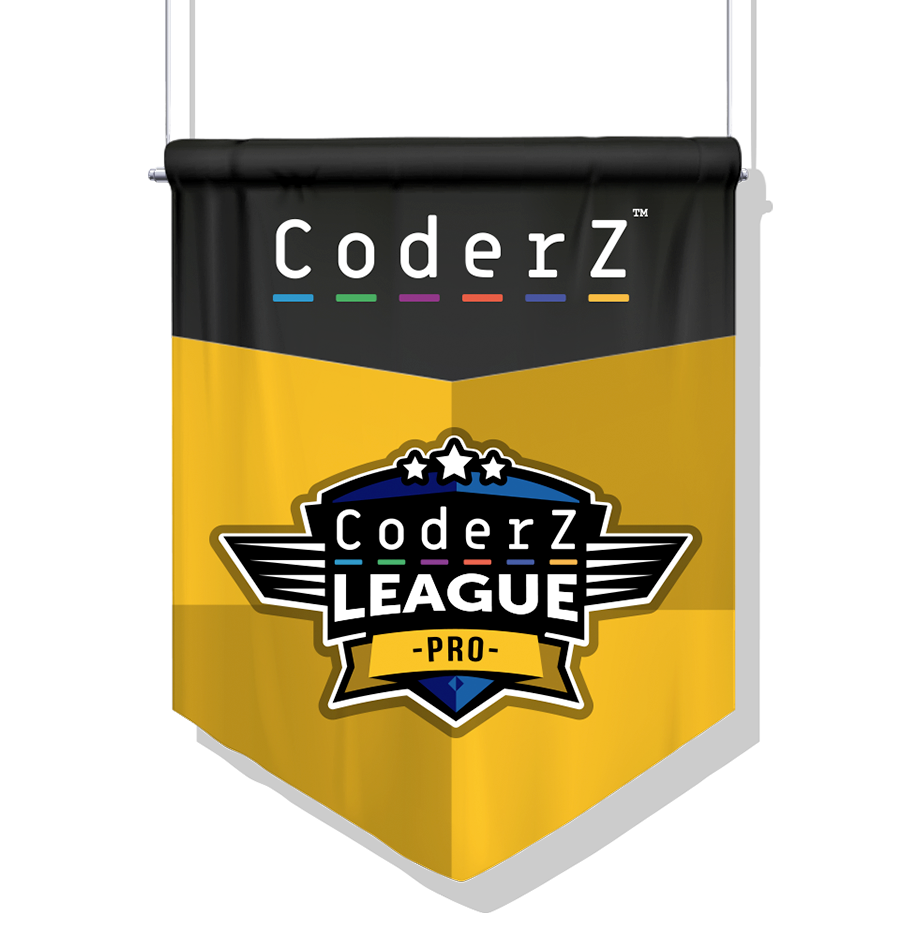 The Coderz League is an international virtual robotics competition for students from 5th to 12th grade. Competing Teams will be grouped based on geographical zones and compete within their Region. Would you like to advance with your Class/Team to the Region finals, and then to the World Finals?
Scroll down and learn how the
leagues work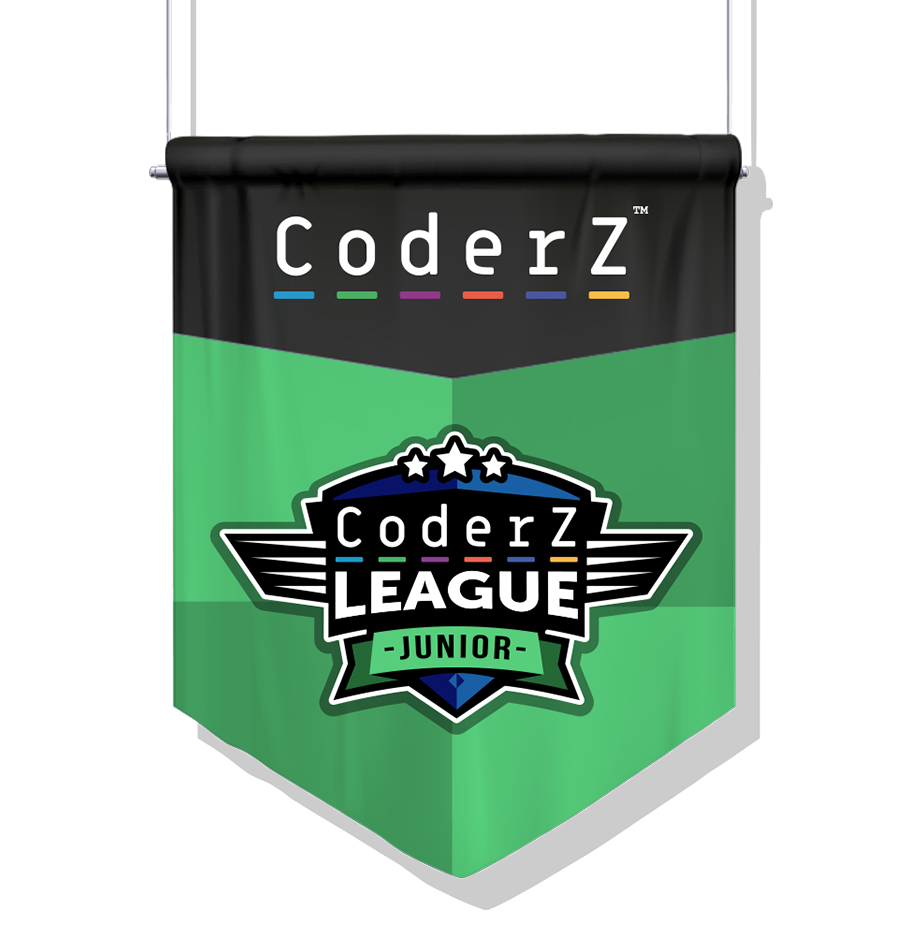 \
Preliminaries STAGE
|

OCTOBER 19 – NOVEMBER 13, 2020
/
Teams complete missions and challenges to earn points
All teams advance to Groups Stage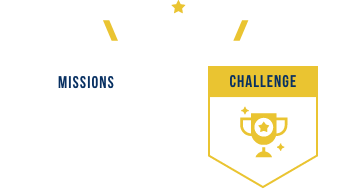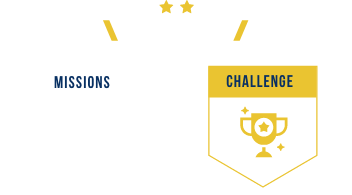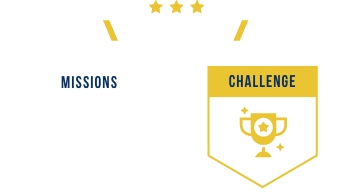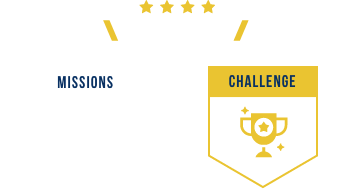 \
Groups Stage
|

NOVEMBER 16 – NOVEMBER 27, 2020
/
All 64 teams per region are split into groups of 4 each. The teams play against each other and the top 2 from each group advance to the Playoffs
\
Regional Playoffs
|

DECEMBER 1 – DECEMBER 18, 2020
/
Teams play in a series of knockout rounds. The winners of every match advance to the next round until a champion is declared.
The teams who won the regional finals will go on to face each other in an epic Final Showdown that will determine the CoderZ League World Champions for 2020. The finals will be streamed live on Twitch.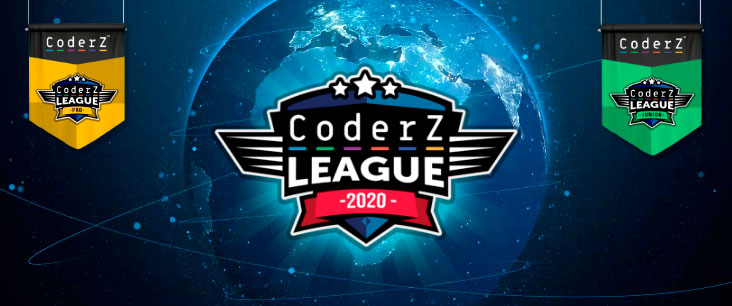 Will your team be
crowned the next CoderZ
League Champion?